Our goal is to provide clients with the utmost in glass design services, repairs and installations possible. At Worthington Glass Inc, we go the extra mile on every project. The value we provide clients comes from our level of skill and performance, as well as our knowledge and professionalism. Rest assured, we put the same level of energy into every project we take on.
We provide a full range of glass replacement and design services for commercial clients. From energy effeciency upgrades to new construction storefront designs and handicap accessible automatic doors, our techniciansare well trained to meet your needs.
Commercial & Industrial
Contact our office in Worthington at 507-376-3924 for more information about our exceptional services.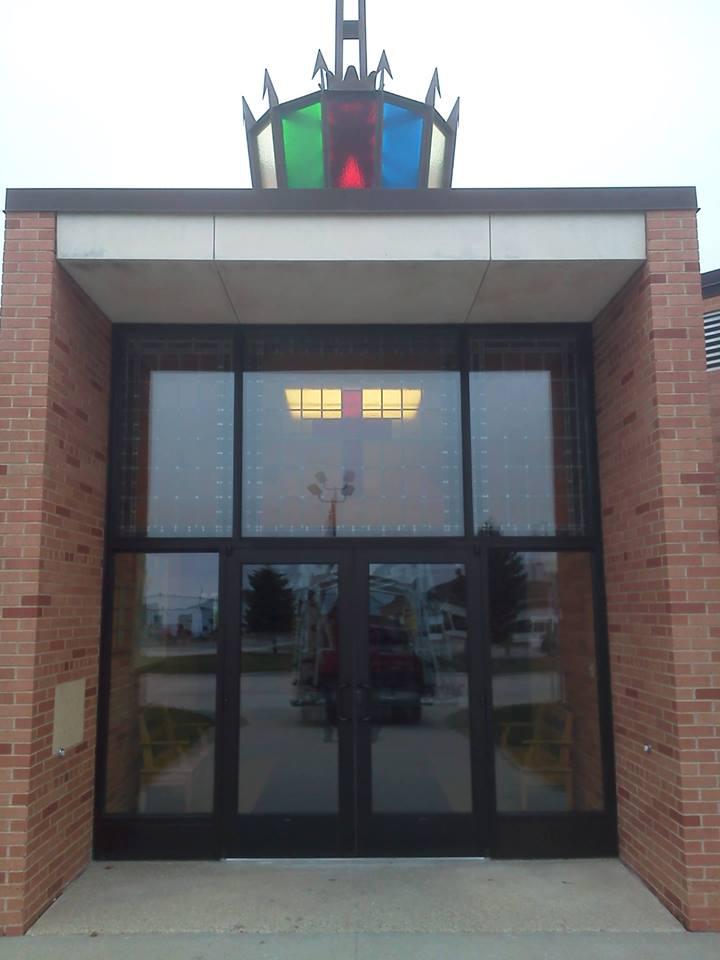 Residential
Put your trust in Worthington Glass Inc for all your home window repairs or installations. Our technicians are truly some of the best in the industry. You will feel comfortable knowing all our services come with a 100% guarantee. Residential services include:
Replacing Double Pane Glass Thermopanes
New Window Installation
Rescreen Window Screens
Custom Cut Bathroom Mirrors
Glass Table Tops
Glass Bathroom Shelves
Glass Shower Doors and Surrounds