Since 1982, Worthington Glass Inc has operated with the deliberate intention of being the finest and most reputable glass company in the Worthington MN area. We are an independent business and very proud of what we do.Our clients know we value their business, as we make it a point to get to know a little about them or their business. For us, it's about building lasting relationships.
We work with architects, designers, project managers, and property owners all for the benefit of the project. Whether creating a storefront design for a commercial building or replacing a window in a home, we make it a point to pay attention to the details, all the way down to the bead of caulk to seal everything up.
Contact us at 507-376-3924 to learn how our company can help you!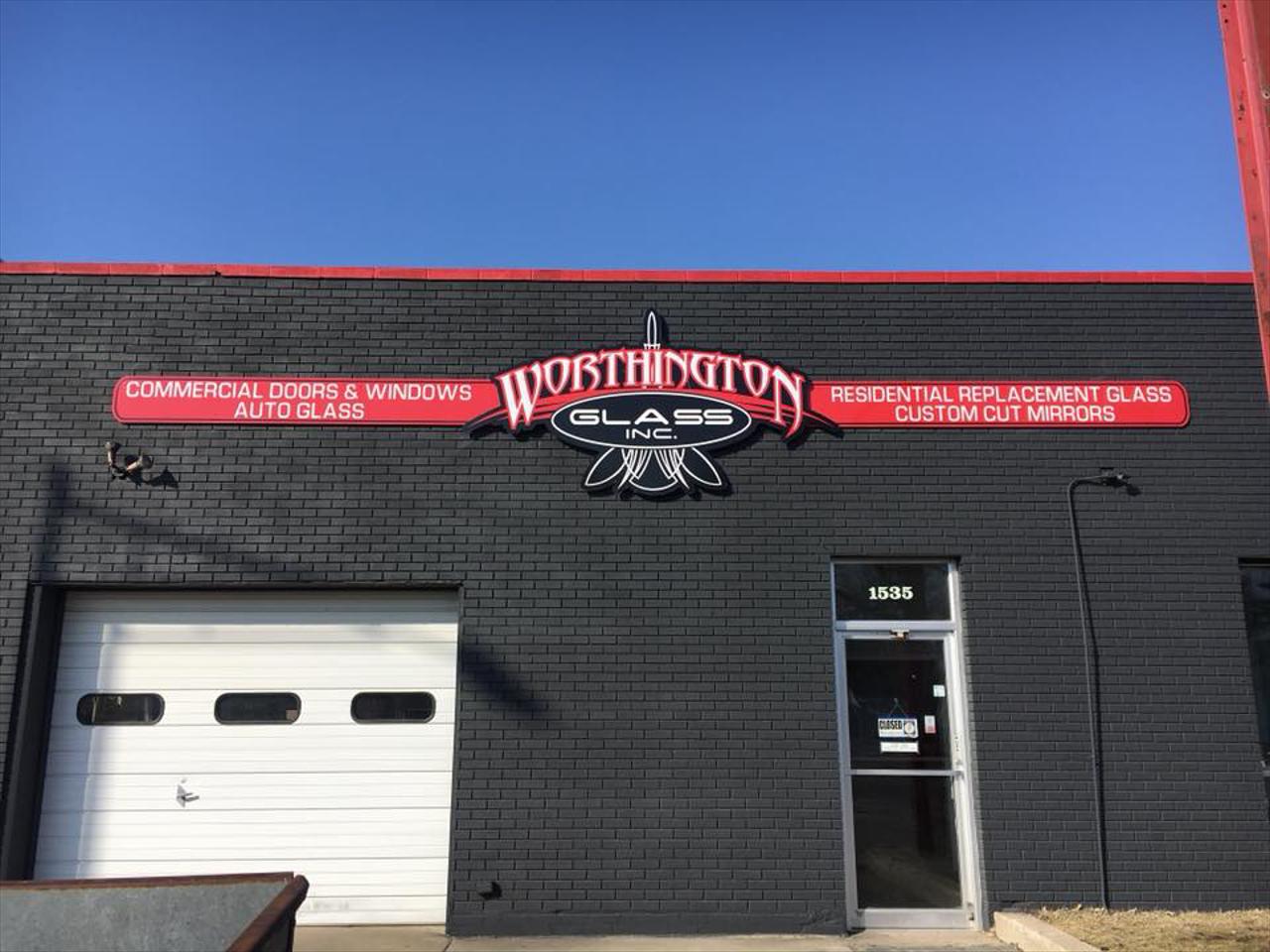 Ways to Save
Improving energy efficiency is something everyone should be interested with. Our company can recommend products that will assistance home and property owners on the best ways to save on energy.